Tandem is our ministry for students 7th - 12th grades. On Sunday nights students gather together in the LifeChange worship center. With student-led worship, an adult-led devotional and some good-ole "hang out" time, it's a great opportunity for teens of all ages to connect and invite their friends.
Sunday Nights
5 - 7:00 pm
LifeChange Student Center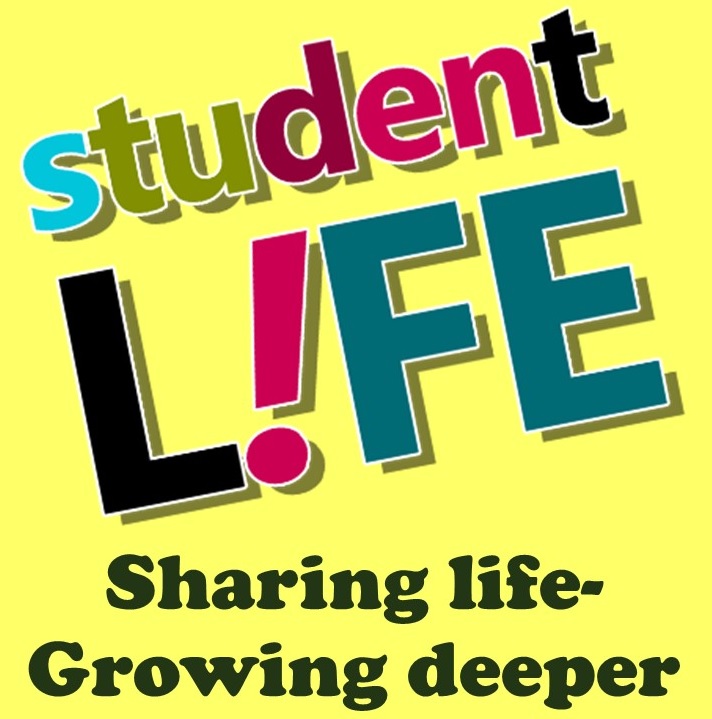 Much like LifeGroups are an important for adults to connect with each other, share life together and study deeper, Student Life groups are for teens 7th-12th grade led by adult coaches. The groups meet in nearby homes on Wednesday nights with transportation provided. Groups are typically divided between gender and between middle school and high school ages.
Wednesday Nights
6:30-8 pm
The Student Center